Learn more about us and our work!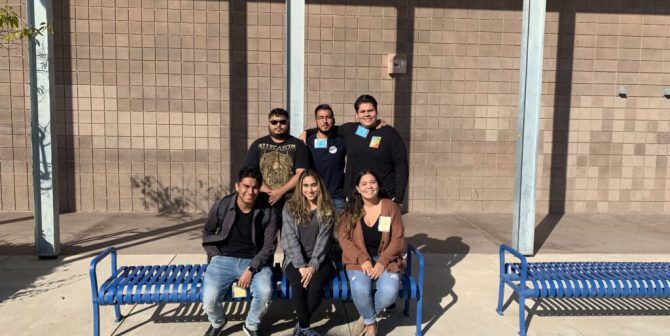 Community Engaged Learning
Engaging UCSB
students with local public schools and community organizations. Our team delivers engaging, culturally relevant programming for students navigating their educational journey.
Translating Research Into Policy and Practice
Supporting our
faculty in disseminating their findings to the public.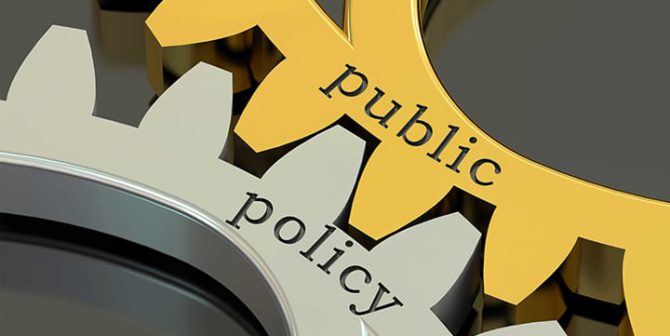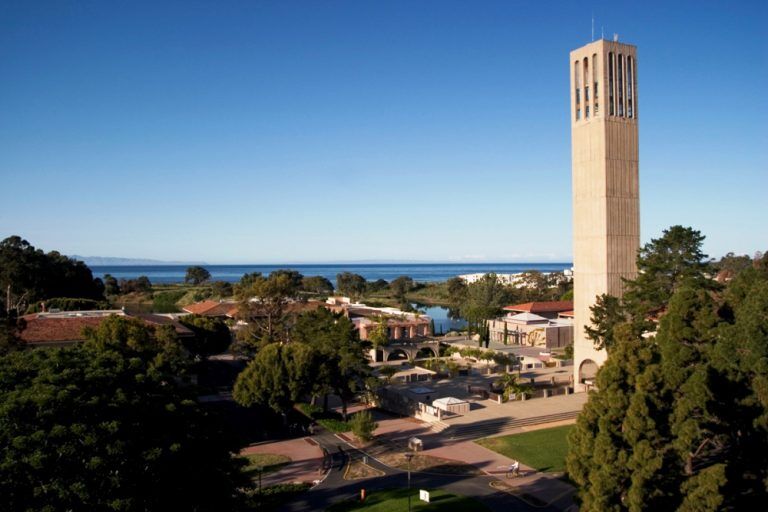 Community Engaged Research
Deploying the robust strength of UCSB's research program in local communities to find solutions to issues in social and environmental [intersectional] justice).
Community Engaged Learning
Community Engaged Learning (CEL)combines academic coursework with the application of institutional resources to address challenges facing communities.
Community-Based Research (CBR) is a powerful model of engaged scholarship in which students, faculty, and community members collaborate on research to solve pressing community problems or effect social change.
Close achievement gaps, promote rigorous accountability, and ensure that all students are on track to graduate college- and career-ready.
Advocacy and policy-oriented research to make anti-discrimination and equality policy more inclusive and address structural inequalities,
Literacy, social justice and inclusive practice, will explore some specific examples of the tensions and debates linked to the aim of achieving literacy for all.
Disseminating their findings to the public.
CPES Health Equity Projects
At the onset of the COVID-19 Pandemic, the Center for Publicly Engaged Scholarship coordinated with Dr. Melissa Smith of the UCSB Health Equity Initiatives to support health equity efforts in Santa Barbara county. Together, we partnered with the Latinx and Indigenous Migrant COVID-19 Response Task Force (the Task Force) to gather relevant information and resources for public use. Over the past several months, we have also been partnering with the Santa Maria-Lompoc chapter of the National Association for the Advancement of Colored People (NAACP) to facilitate health equity projects.
It takes only few minutes of your time to read and sign the petition, but your vote can make a difference. Simple actions could save many lives.
We will always struggle for clean and healthy environment to save natural resources of the world and prevent drastic climate changes. Get involved now!
The newly established Center at UCSB aims to bridge the gap between research and the community.
Sat - sun: Available via email