University of California, Santa Barbara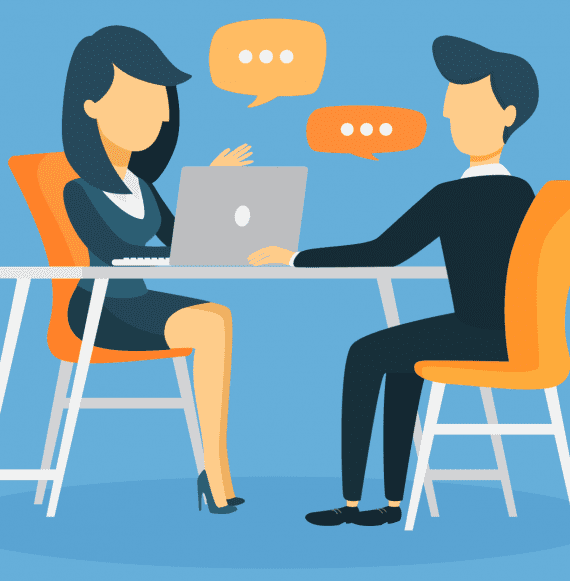 Request a news interview!
Contact us today to organize an interview with our scholarly network. Our associated faculty, staff, and community network include a wide array of experts in their respective fields!
The newly established Center at UCSB aims to bridge the gap between research and the community.
Sat - sun: Available via email